Description
About this Course
Imagine if there were an organ in your body that weighed as much as your brain, that affected your health, your weight, and even your behavior. Wouldn't you want to know more about it? There is such an organ — the collection of microbes in and on your body, your human microbiome.
ffered by

University of Colorado Boulder
CU-Boulder is a dynamic community of scholars and learners on one of the most spectacular college campuses in the country. As one of 34 U.S. public institutions in the prestigious Association of American Universities (AAU), we have a proud tradition of academic excellence, with five Nobel laureates and more than 50 members of prestigious academic academies.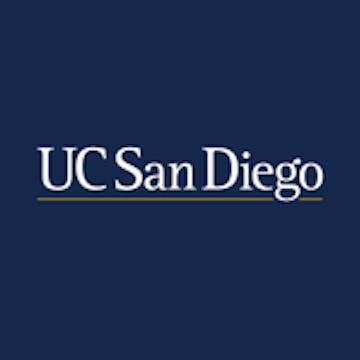 University of California San Diego
UC San Diego is an academic powerhouse and economic engine, recognized as one of the top 10 public universities by U.S. News and World Report. Innovation is central to who we are and what we do. Here, students learn that knowledge isn't just acquired in the classroom—life is their laboratory.